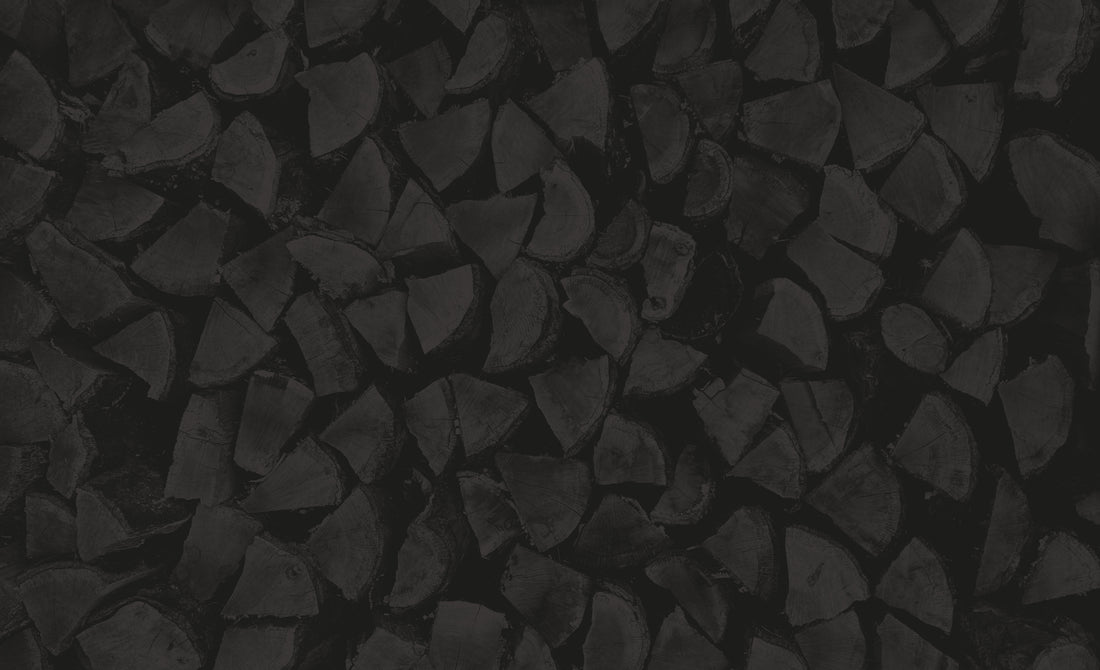 ABOUT US
THE PRO SMOKER DIFFERENCE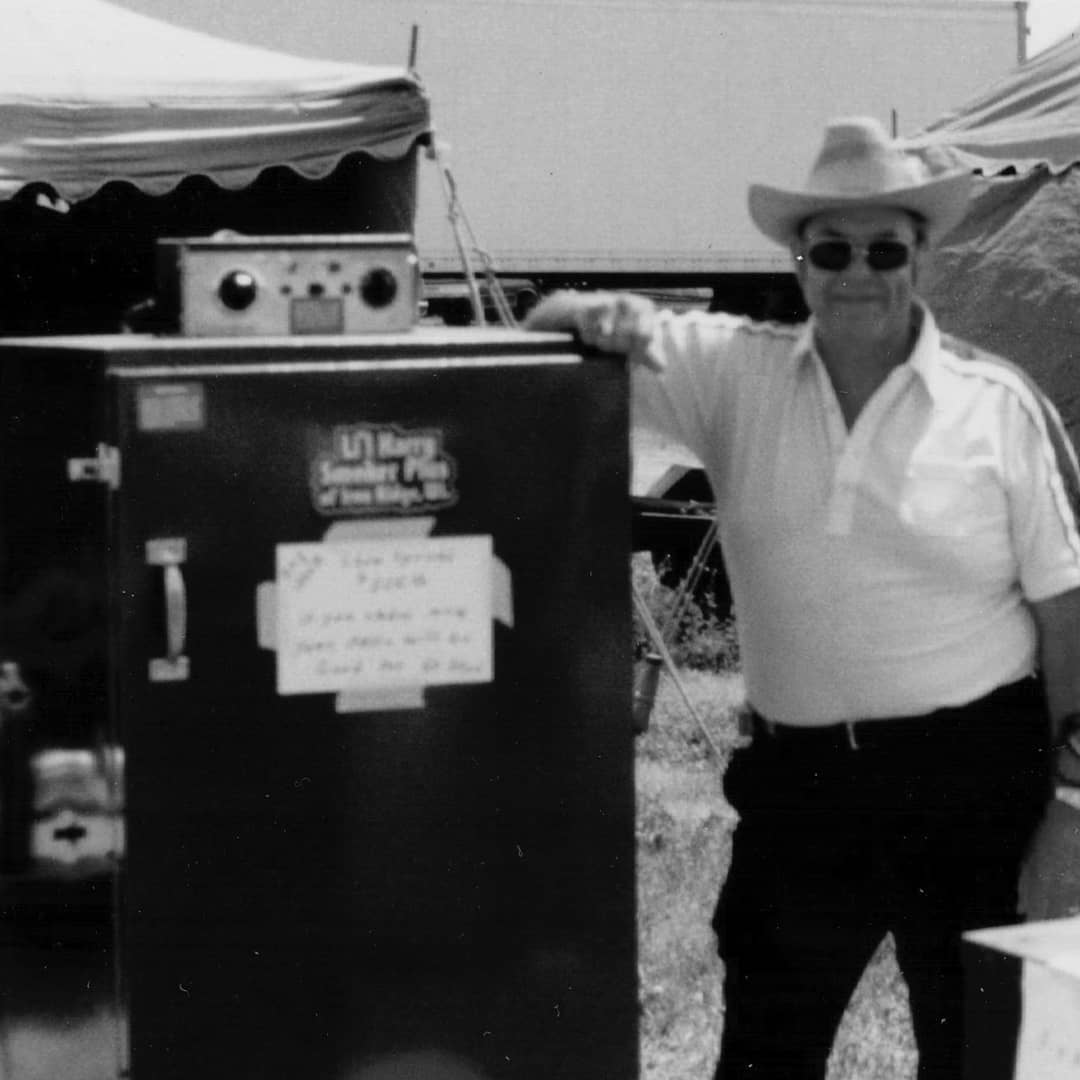 since 1977

A Legacy of Quality

Since 1977, we've been committed to providing innovative, high-quality smokehouse solutions that meet the unique needs of our clients.

Since the beginning, our focus on quality and service has been the cornerstone of our success. In 1986, we formed our sister company, PS Seasoning, to offer a complete range of products and services to the meat processing industry. Together, we're committed to delivering exceptional products and services that exceed our customers' expectations.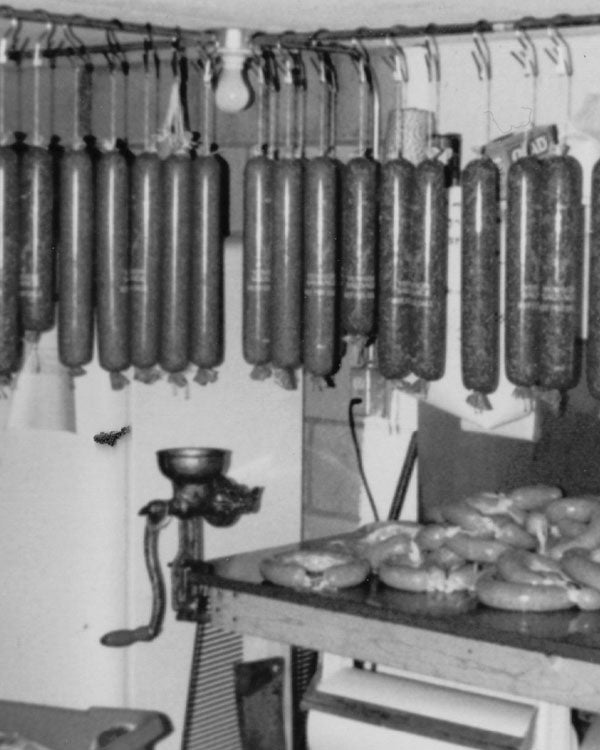 Made By Sausage Makers

For Sausage Makers

Our team of experts has 100+ combined years of experience in the meat processing industry and is dedicated to helping our clients achieve their goals. We understand your challenges, and we're committed to providing efficient, reliable, and easy-to-operate equipment that delivers exceptional results.
Made in the USA

Since 1977, our award-winning smokehouses have been proudly designed and made in Wisconsin.

Iron-Clad Guarantee

Our pride and workmanship backed by unmatched customer service ensures that your smokehouse will last for generations to come.

NSF/UL Listed

Pro Smoker is the only smokehouse manufacturer to have its entire line NSF and UL Standard approved and listed.
Have Questions?
We're Here to Help