the next generation of
home smokers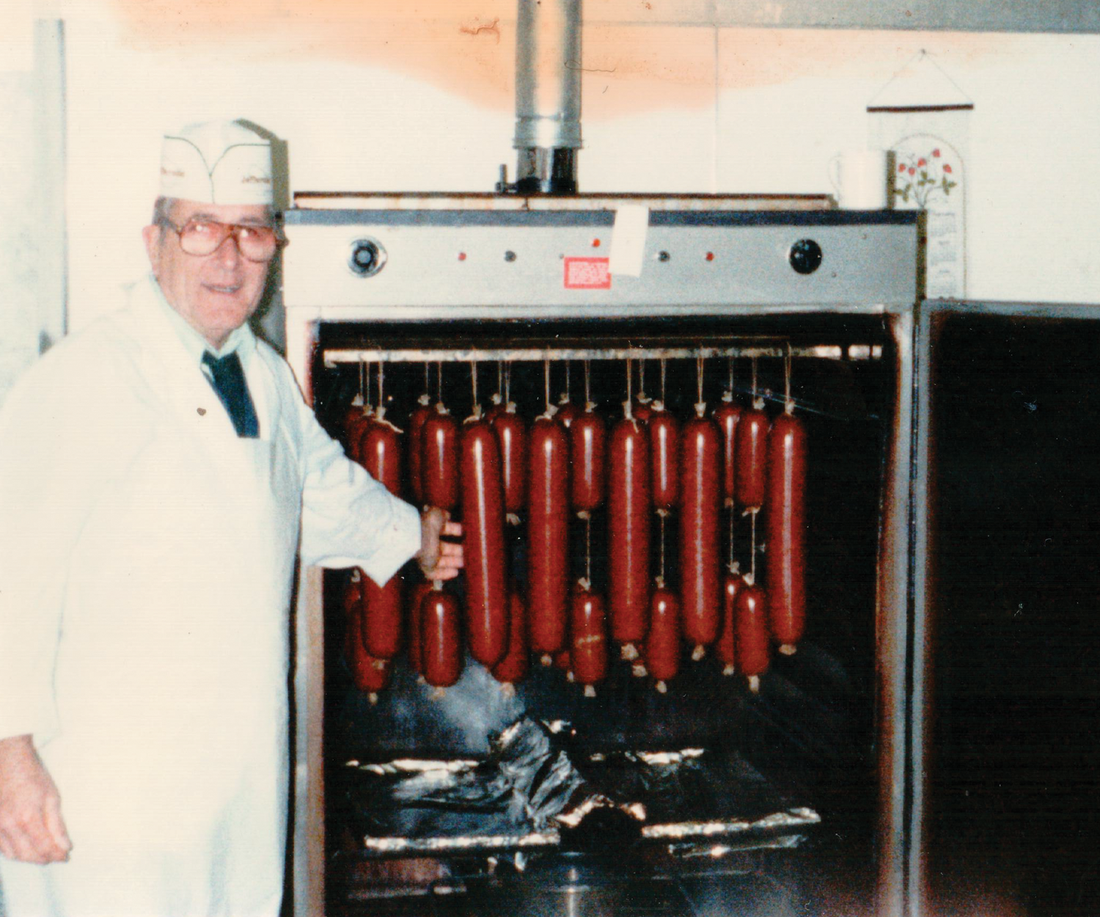 FOUR GENERATIONS OF EXPERIENCE
THAT'S THE PRO ADVANTAGE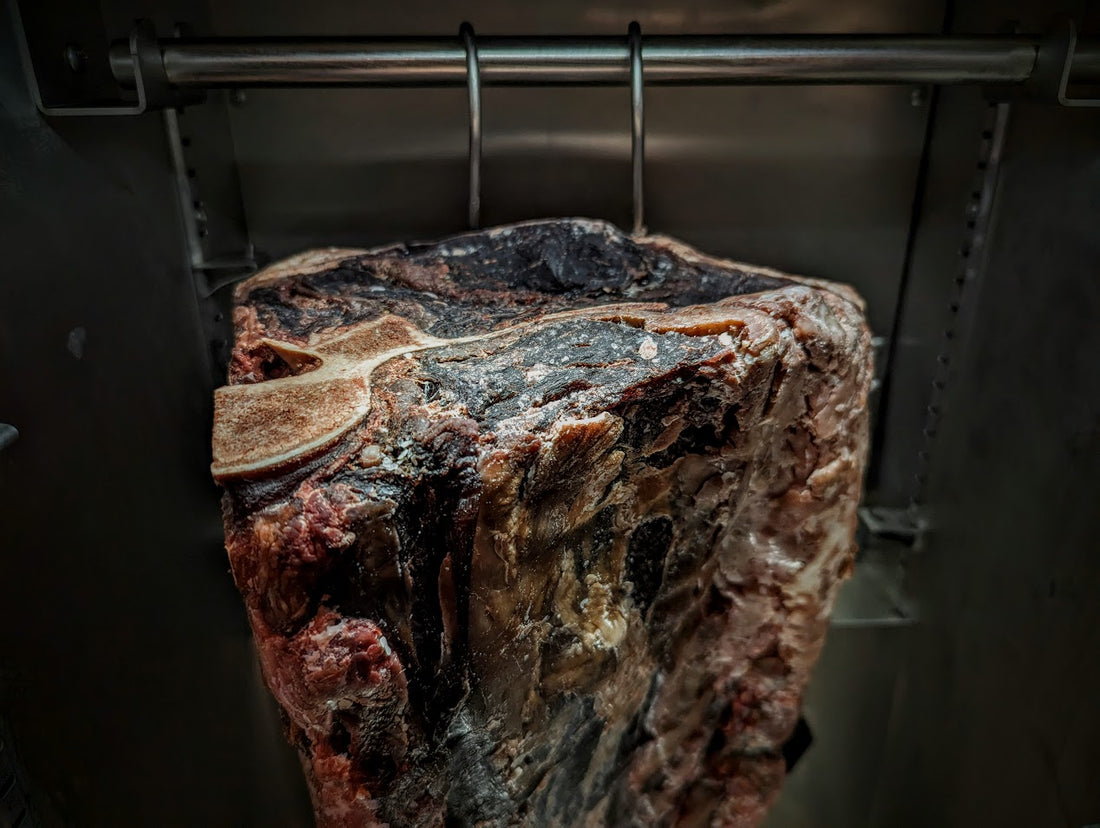 the best things in life
get better with age
OUT WITH THE NEW, IN WITH THE OLD
WHO SAYS FRESH IS BETTER?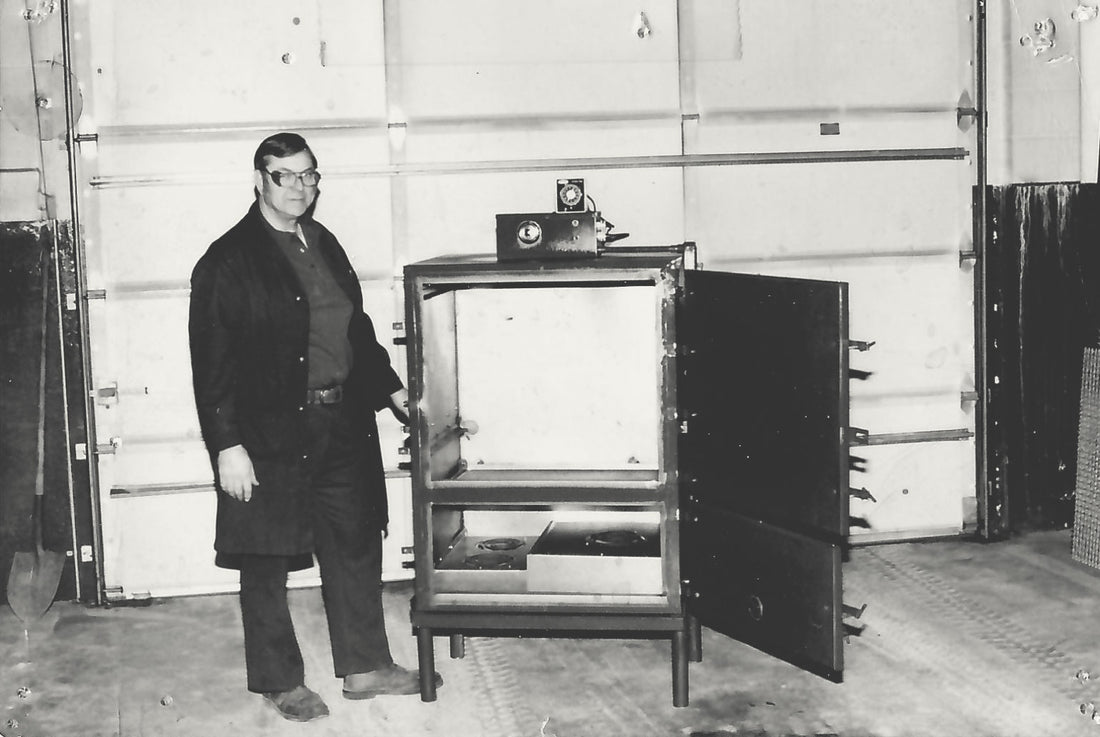 origin story

Forged from Smoke & Fire

One cold Wisconsin winter day in 1976, the homemade smoker Harold Hanni crafted from an old chest freezer caught on fire. Nearly burning his house down, Harold was determined to find a better way.

After several drafts, Harold finally settled on his first smoker, the Model 100. Made by sausage makers, for sausage makers.

origin story

A Legacy is Born

In 1977, Harold and his sons began building smokers for small meat markets and grocery stores. Thus, the Pro Smoker legacy was born.

As the business grew, the company expanded to include its sister brand, PS Seasoning, offering sausage blends from the Hanni family recipe book.

origin story

The Pro Smoker Difference

Today, Pro Smoker offers a full range of smokehouse options from 100 – 80,000 lb. capacity including BBQ, truck smokers, hand loaders, generators and more.

With over 16,000 units in the field today, Pro Smoker continues to produce products with a level of quality and pride only found in a four generation, family-owned company. That's the Pro Smoker difference.
MADE IN THE USA

Since 1977, our award-winning smokehouses have been proudly designed and made in Wisconsin.

Iron-Clad Guarantee

Our pride and workmanship backed by unmatched service ensures that your smokehouse will last for generations to come.

THE PRO FAMILY

A four generation strong company with over 100+ years of smoking experience behind every product.